Click to enlarge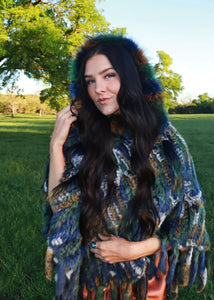 Click to enlarge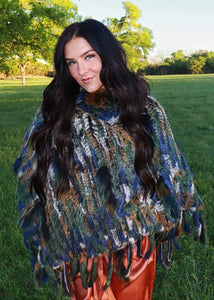 Click to enlarge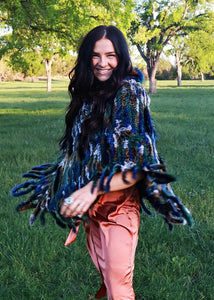 Click to enlarge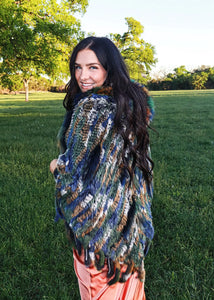 Click to enlarge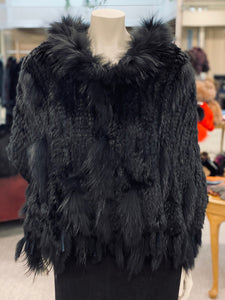 Click to enlarge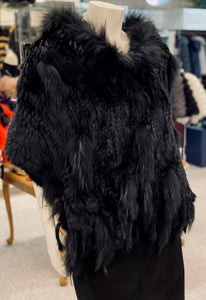 Click to enlarge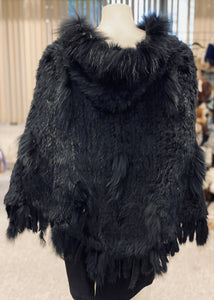 Stylishly designed with a western-inspired flair, our Rabbit Fringe Poncho is a bestseller with 3 color options to choose from. Its hood and casual look make it perfect for pairing with your favorite jeans.
Features:
Knitted Rabbit Fringe Poncho with Hood
Raccoon Trim
Length: 20 inches without Fringe
Length: 25 inches with Fringe
Pockets
One Size Fits All
Special Orders for larger sizes are available for an additional charge
Custom and Pre-Orders Available!
Style: PONCHO/325